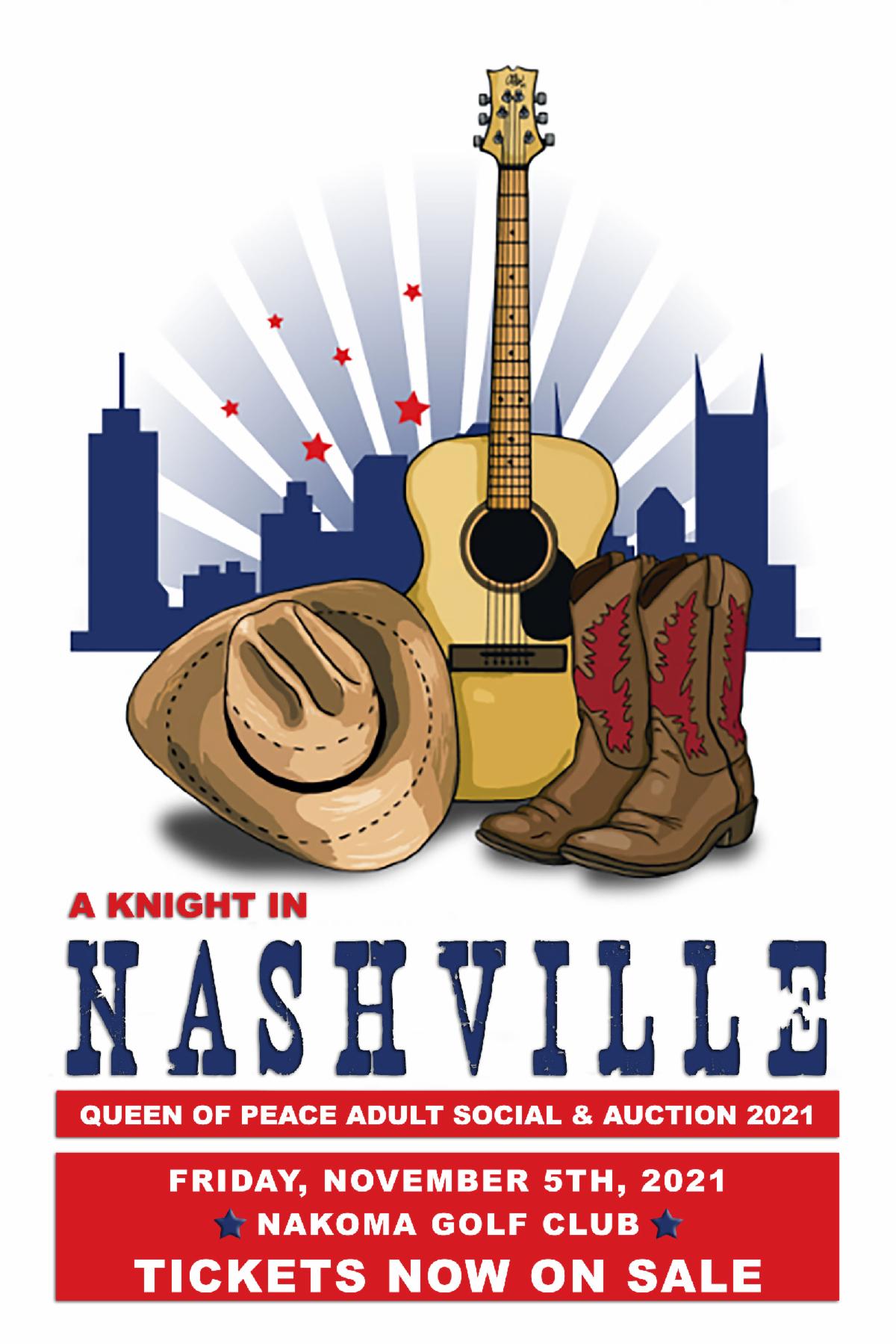 The Queen of Peace Adult Social and Auction is a wonderful opportunity to mingle with and meet QP families while enjoying food, beverage, music and good company.
This year's auction will benefit our school in the following ways: technology updates, finishing our Learning Hub and Literacy Lab, supplying additional lockers for our middle schoolers, updating the lights in the gymnasium, and continuing our efforts to support the Angel Fund.
Looking to Help?
We would truly appreciate donations to our silent auction. Contact Megan Flad, if you would like to donate an item or service.
Sponsorships
In order to help make this event a success, we would like to ask your help with event sponsorship. Your generous donations will help the School in so many ways! There are multiple sponsorship levels from 'Boot Scootin' to 'Grand Ole Opry' Contact Jessica Brady to learn more about becoming a sponsor!