Bushcraft Elective
Choosing the Right School for your Child
January 20, 2021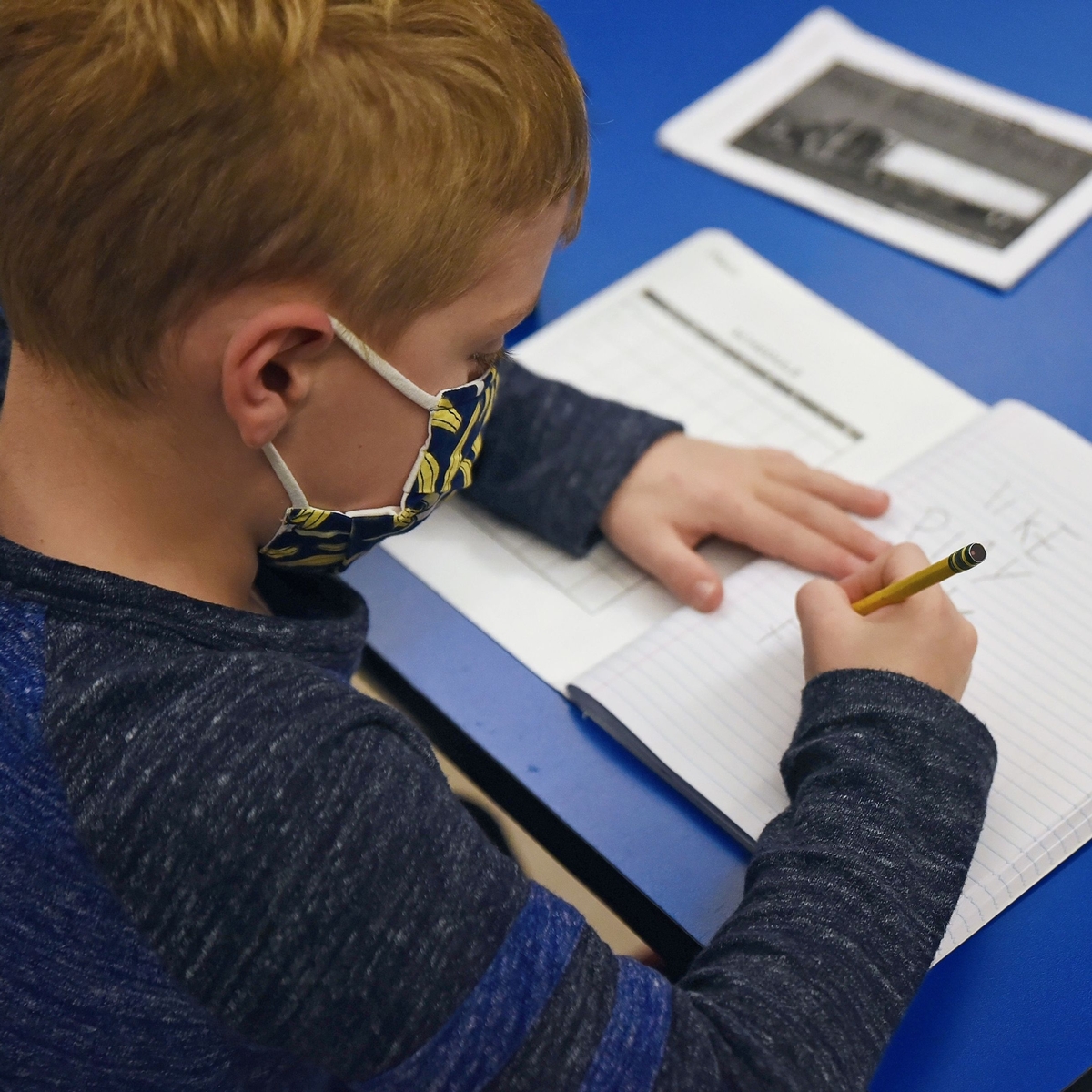 All schools share many things in common. So how do you distinguish among them all and make a choice? As a parent, you need a plan to follow when you begin looking into schools for your child. The following "To-Do" List will help you navigate the process of selecting the best school for your child.
Ask Questions and Listen
Ask friends, neighbors, and family for recommendations and then ask why they chose that particular school. Things to consider may be the school's educational philosophy, religious affiliation, culture, mission, excellent teachers, school community, learning environment, or volunteer opportunities.
Do Your Research
Check out each school website to discern more about individual schools, especially their mission, educational philosophy, and admission information pages. Learn about curriculum, religious education, and after school activities. Ask yourself, "What do I value in my child's education?" and "How does this school fit our family values?"
Do the Footwork
Explore the school as best you can. Attend Open Houses and Admission Tours so you can "experience the everyday." Due to Covid, many schools are limiting in-person tours and events, but most schools are continuing to offer virtual options and/or private in-person tours. Be attentive to the school culture and community as you meet the administrators, teachers, and students. Ask about teacher qualifications and retention. Ask about curriculum, including the arts, world languages, and technology. What areas are important to you? Get details about those. Find out how the school communicates with parents. Ask about parent roles in school life. Try to imagine your child in this setting, then imagine your family at the school.
Study the Options
Make a list of your values and priorities and compare the choices. Points to consider: Educational philosophy, calendar/schedules, safety, religious education, and before and after school care. Then think through the following: What are your needs? What are your child's needs? Are you making a short-term decision or a longer-term commitment?
Make the Match
You know your child best. Ultimately, the choice of a school has to meet the unique needs of only one child—yours!
Do you want to discover the possibilities at Our Lady Queen of Peace School?
Our school is a community. From K4 through the 8th grade our students are challenged and supported by a caring group of educators, friends, and parents. Queen of Peace School is a place that celebrates the individualism of the child in a nurturing community with a well-rounded program. From amazing arts to competitive athletics, interactive technology, strong academics, and an inclusive faith life, our students explore their creativity and curiosity and become confident young adults. Students at QP discover who they are through a program of excellence, integrated curriculum, personalized attention, and a faith that guides us to serve others along the way. It is no coincidence that our graduating students cite their service work and caring community as two of the most important aspects of their time here. Our children are encouraged to be curious and that comes alive through creativity, critical thinking, faith-based character development, and collaboration.