Dear Friends and Visitors,
Welcome to Our Lady Queen of Peace School and thank you for taking the time to explore our site to learn more about us. No website can give the full feel of a school, but I hope you get a sense of our community, breadth of programs, and amazing outcomes. Please come to campus and get an even better understanding of the welcoming and supportive faculty, administrators, parents, and students here at QP.
Our school is a community. In fact, it is a family. From K4 through the 8th grade our students are challenged and supported by a caring group of educators, friends, and parents. Queen of Peace School is a place that celebrates the individualism of the child in a nurturing community with a well-rounded program. From amazing arts to competitive athletics, interactive technology, strong academics, and an inclusive faith life our students explore their creativity and curiosity and become confident young adults.
Students at QP discover who they are through a program of excellence, integrated curriculum, personalized attention, and a faith that guides us to serve others along the way. It is no coincidence that our graduating students site their service work and caring community as two of the most important aspects of their time here.
Our children are encouraged to be curious and that comes alive through creativity, critical thinking, faith-based character development, and collaboration. This enables our children to become confident students who are prepared to lead a life of significance. Please click through the pages to learn more.
Sincerely,
Mrs. Mary Jo Vitale
Principal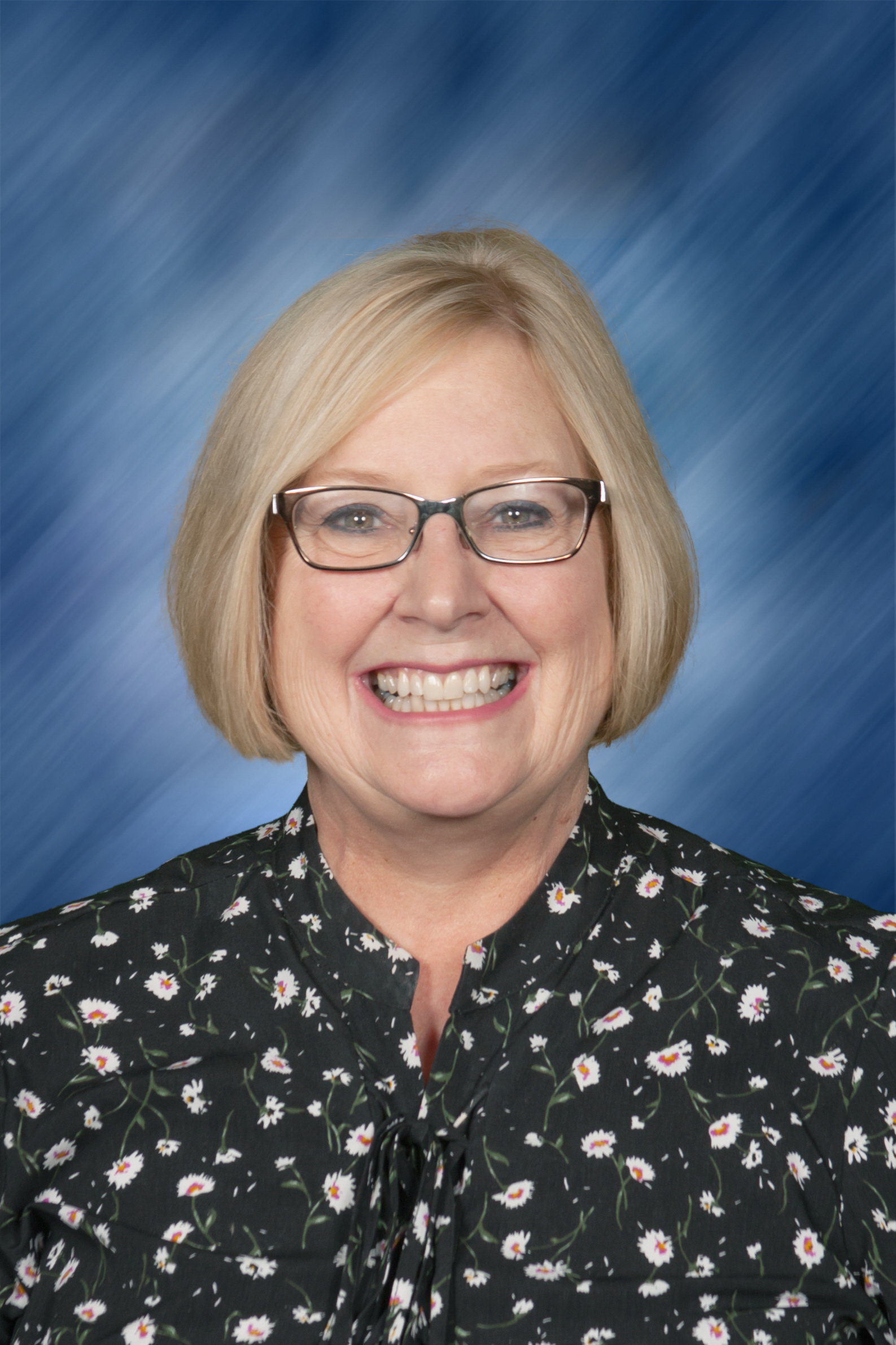 "I look forward to meeting you and your family and welcoming you to our School community"