Bushcraft Elective
Coding for Coldplay
April 02, 2022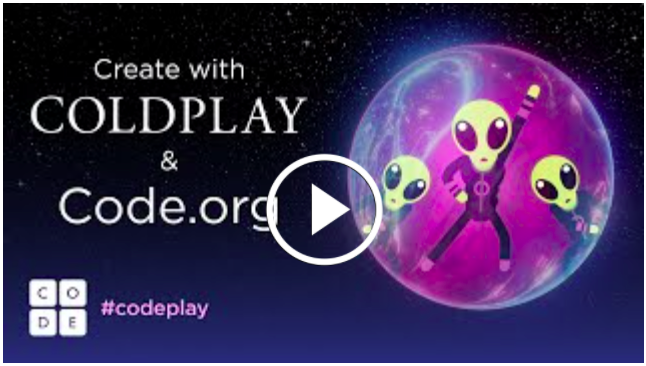 21st Century Learning plays an important role in our K4-8th grade curriculum. Within Science and Technology; students collaborate, create, produce and publish work utilizing a multitude of mediums such as the Apple Suite, Google Suite, and coding.
Recently, students participated in the 'Coldplay Dance Party' through Code.org. They used java to design dance, movements, lights, and special effects for the Coldplay song "Higher Power." Coldplay and Code.org believe in the power of computer science education for every student, in every classroom around the world. They teamed up to inspire students everywhere to code and dance and to celebrate the magic of computer science and music!
Students submitted their coded dances online for a chance to win 2 tickets to a Coldplay concert!
We are so proud of two of our 4th grade students who were selected as winners in this worldwide competition in celebrating computer science, dance, and music.
Our two winners, William Gitter & Benjamin Rosemurgy won two tickets each to a Coldplay concert. We are extremely proud of their computer science skills and this accomplishment.
Check out their winning coded dances: